The summer doesn't only bring hot weather, but also new hot products. So, we don't want to stand behind and we have now certified and published our new Version 1.5 of SAP KeyUser Pro on the ServiceNow Store – our solution for SAP Service Management. For the ServiceNow Releases London, Madrid and in short term New York Releases, there are some more cool features available in our product:
Service Portal Integration – full Portal integration, regardless if you are a fulfiller or requestor
SAP Integration – SAP Fiori Client and SAP Solution Manager interface included. You'd like to create Change Requests in SAP Solution Manager directly from ServiceNow and synchronize status information? No problem with the new version.
Dashboard – A new Dashboard offers meaningful reports all around SAP Service Management
Multi-language support – SAP KeyUser Pro supports multiple languages. English and German
Domain Separation Support – this may be very interesting for you if you're a Service Provider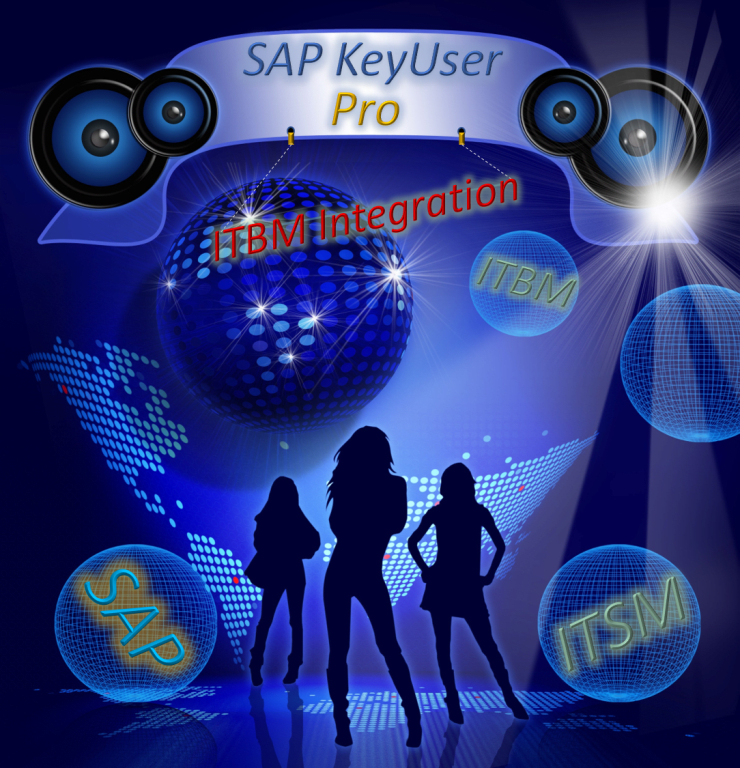 For the ServiceNow New York Release, we will also add some more features like mobile app support and an even stronger integration with the Incident Management
Additionally, SAP KeyUser Pro has become a companion. SAP KeyUser Pro – ITBM Integration is now certified as an additional application, which is also available on the ServiceNow Store. With this, SAP KeyUser Pro now also integrates with ServiceNow IT Business Management (ITBM).
ITBM Integration – Integration of SAP Service Management with ServiceNow Project Portfolio Management
Demand Management – Creation of Demands, directly from within SAP KeyUser Pro Project Request
Service Portal – Creation of Project Requests directly from within the Service Portal without switching to the regular interface
So we have the momentum to implement much more useful features to make your SAP Service Management even better and more integrated. Come and accompany us – our next target for more functionality is to have them available for the ServiceNow New York Release.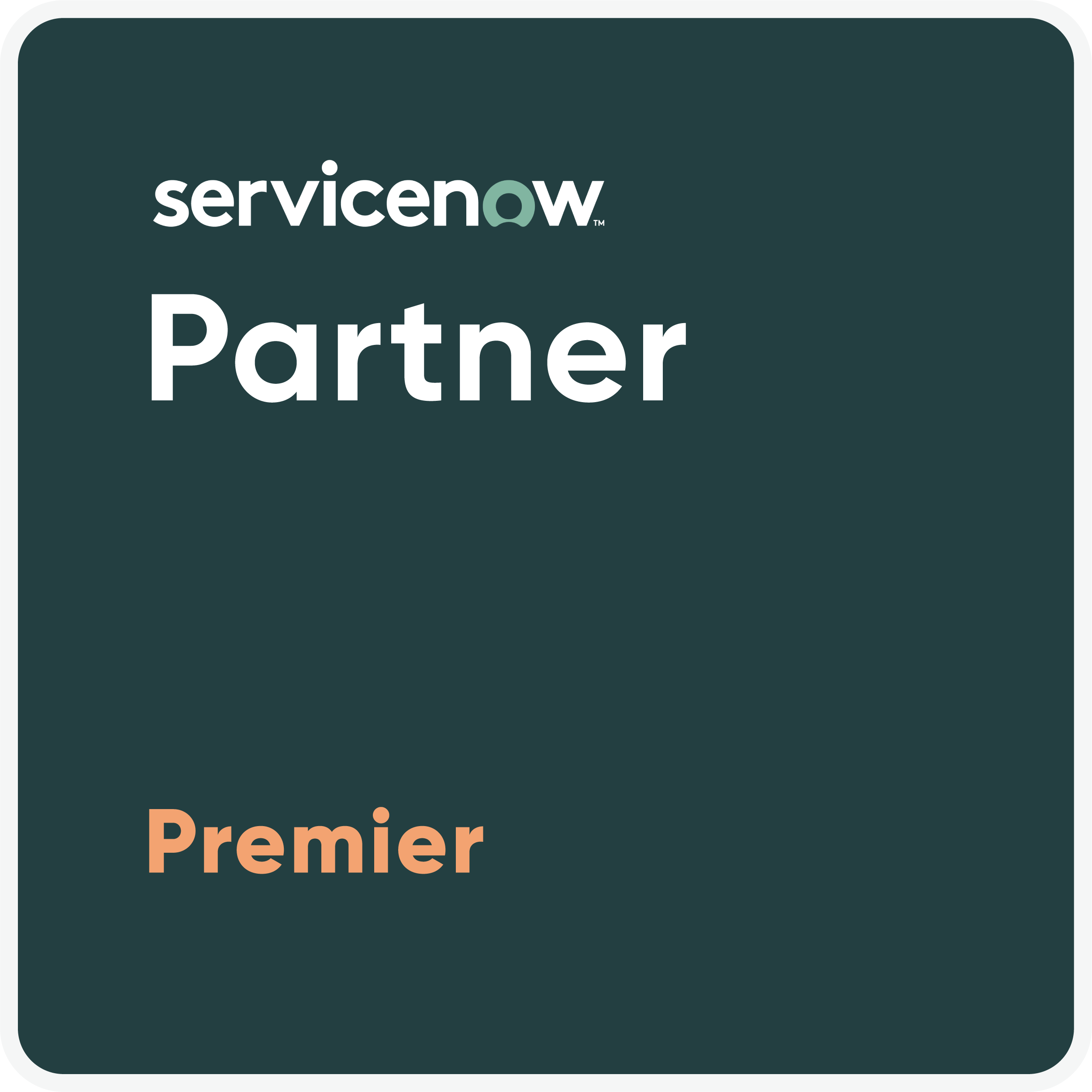 … ah, just to mention it. Our ServiceNow status has just changed and we are now accredited as "ServiceNow Premier Partner". This is also a success in our company history.