As your ServiceNow Bronze Technology Partner we are also on the approach to the new Madrid release. Our product SAP KeyUser Pro Version 1.5 will include many exciting features and will soon be certified for the new Madrid release. Our focus is the seamless process integration and the provision of a single point of entry for SAP users and Key Users. We would like to highlight:
Service Portal integration – SAP KeyUser Pro with Service Portal interface
SAP Integration – Create support requests from SAP GUI. SAP Fiori Client as well as the Solution Manager interface are now an integrated component of the product
ITBM Integration – seamless integration of SAP Service Management with ServiceNow Project Management
Dashboard – A new dashboard presents meaningful reports on SAP Service Management
Regarding the new release, we would also like to draw your attention to our special services.
Upgrade service to the Madrid release. We help you to upgrade and provide a review of your environment to take advantage of the latest features
ITBM considering the latest features of the Madrid release
Service Portal introduction or optimization – Develop your Service Portal to a Single Point of Entry for all service requests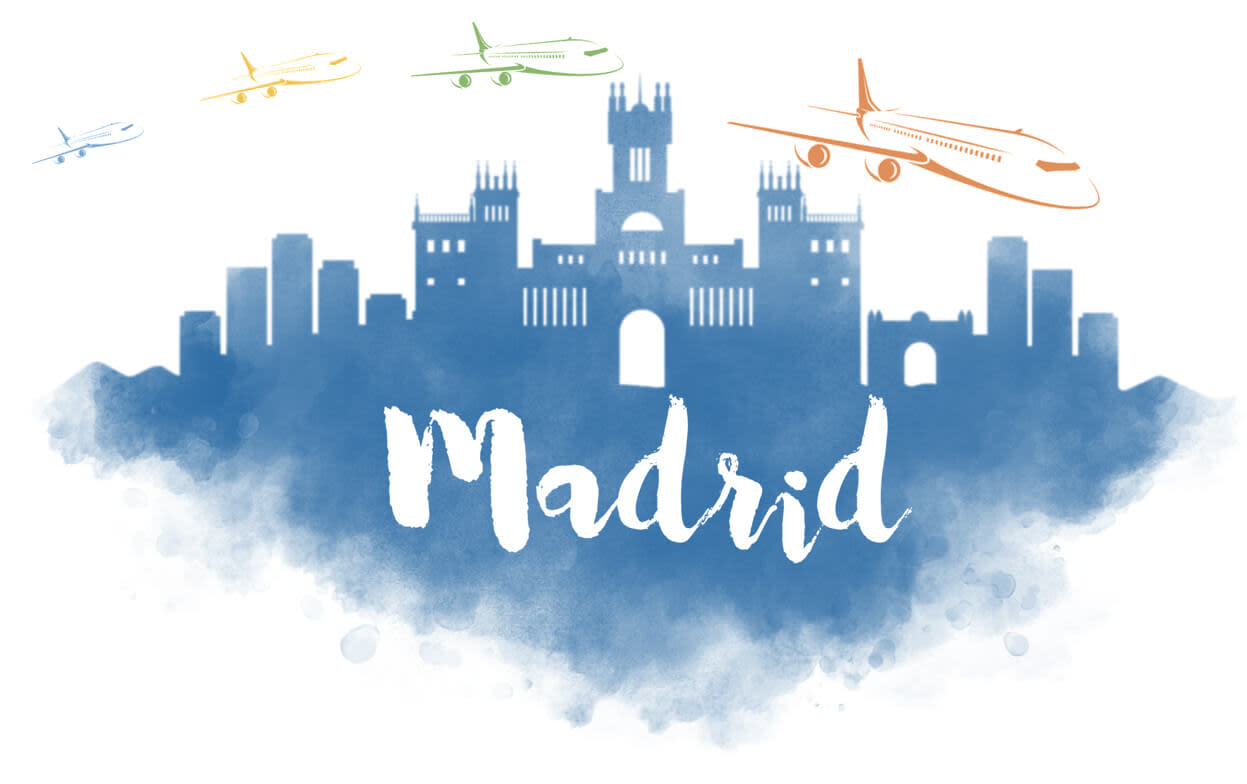 This is just a small excerpt from our range of services. We will help you with the smooth landing in Madrid with our experienced on-board staff. Don't lose time and contact us right away for an early check-in.